My name is Jeroen van den Hout and I am the managing director of LivAssured | NightWatch. I took over the baton from the founders of the company in 2018 and I am still happy every day that this great opportunity came my way.
NightWatch is the result of more than 10 years of research and development by a large group of scientists, specialists, and experts by experience. Since then, this group has been growing, with at its center the top team of colleagues within LivAssured who work every day on our common mission: more peace and safety at night for people with epilepsy.
Something else about myself? I live in Leiden, am married, and have two sons. In my spare time, I like to explore my boundaries in sports and adventure. I have been active for 20 years as an entrepreneur in various innovative start-ups and scale-ups. At LivAssured everything comes together that I love most: working with a great team on the successful rollout of innovation with lots of positive impacts.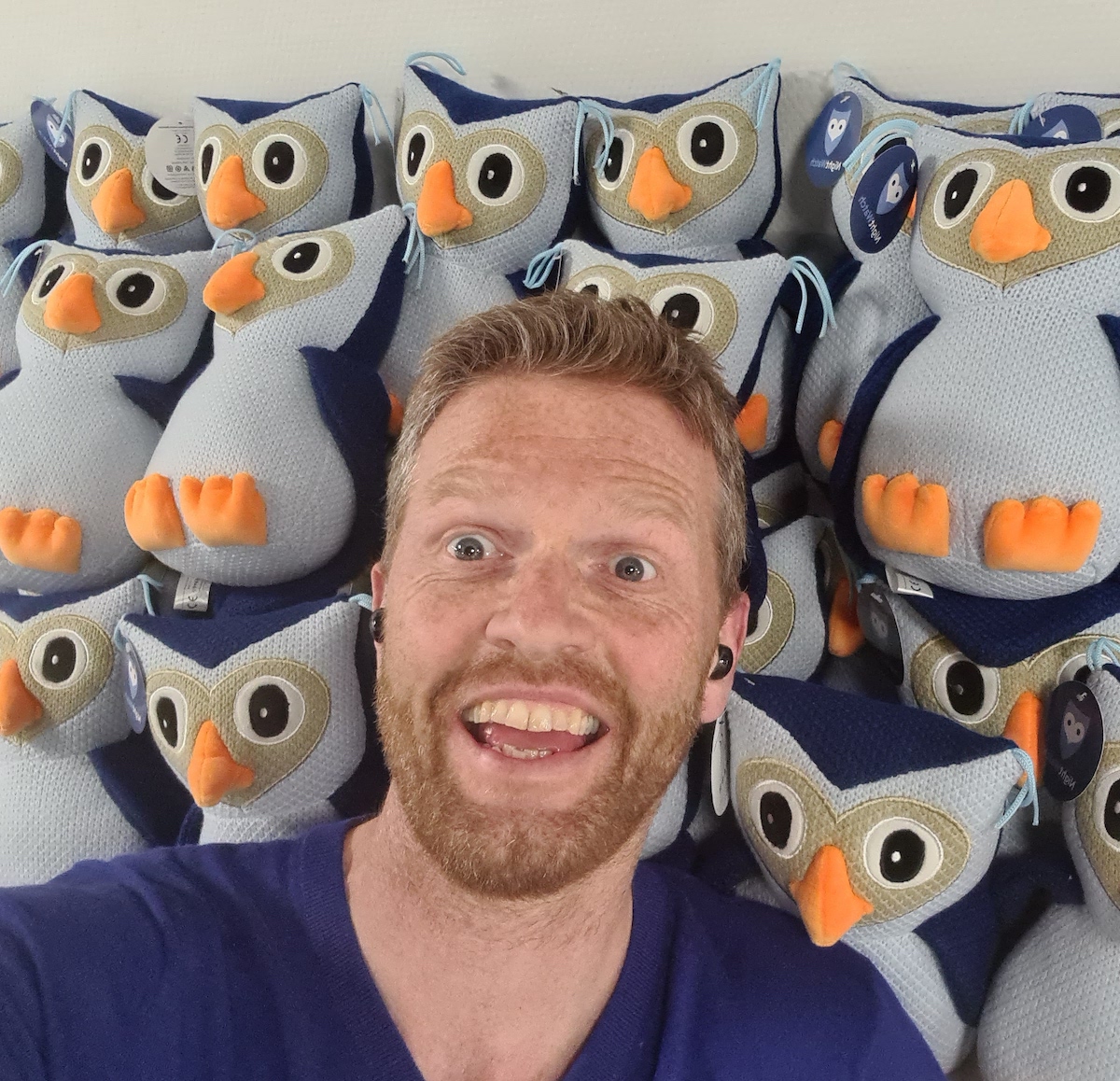 We look back on a special year in which we were able to make great strides despite all the restrictions and uncertainties. 2021 has been very successful for NightWatch, as we have proven as a team that we can also make a big impact internationally. In the upcoming year, we will use everything we have learned to make NightWatch even better. We want to make NightWatch available in even more countries for everyone who needs it.