​We are present at the following events:
May 12 till 14
Jahrestagung der ÖGKN & ÖGfE
Austria – Palais Kaufmännischer Verein, Landstraße 49 / Bismarckstraße 1-3, Linz
May 13 and 14
33. Marburger Neurologentagung
Germany – Klinik für Neurologie, Universitätsklinikum Marburg, Baldingerstraße, Marburg
​June 1
NightWatch webinar – How does NightWatch work? (Dutch spoken)
Online– Speaker: Saskia de Vrey – Product Specialist
June 1
Fachkonferenz Epilepsie Bayern
Germany – Dr. von Haunersches Kinderspital, München
June 9
Het Nachtcongres
Netherlands – Schouwburg Odeon, Blijmarkt 25, Zwolle
June 15
NightWatch webinar – How does NightWatch work? (German spoken)
Online – Speaker: Birgit Langen – Business Development Manager DACH
June 17 and 18
Jahrestagung der Sächsisch-Thüringischen Gesellschaft für Kinder- und Jugendmedizin 2022
Germany – Palais Salfeldt, Kornmarkt 5–6, Quedlinburg
June 23 till 25
REHAB, Rehabilitation, Therapy, Care, Inclusion
Germany – Karlsruher Messe und Kongress GmbH, Rheinstetten
June 25 till 28
8th Congress of the European Academy of Neurology (ean) – Europe 2022
Austria – Austria Center, Bruno-Kreisky-Platz 1, Vienna
Information about NightWatch and epilepsy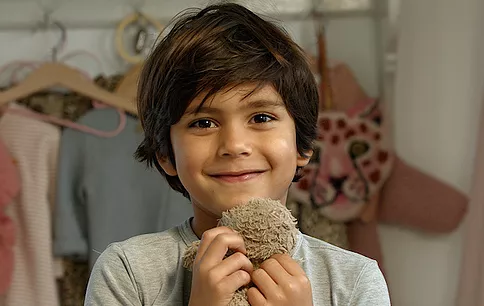 Children with epilepsy
​Epilepsy in children is not without risk. As a parent, it is important that you are well informed. Read here for more information and advice.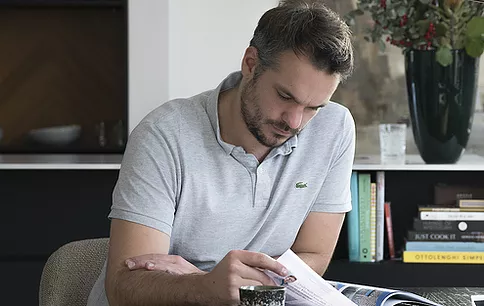 Living independently with epilepsy
​Living independently with epilepsy is not without risk so it's a good idea to be well prepared. Read here for more information and advice.
Epilepsy is a condition in the brain which causes the person affected to have seizures. Read more about the causes, diagnosis, risks and heredity of epilepsy here.
Read more…
What types of epileptic seizures are there?
Different types of epileptic seizure look very different. Every seizure calls for a different approach and varies from person to person. Be well prepared.
Read more…
How can I be warned in the event of an epileptic seizure?
Epileptic seizures can present risks. There are various epilepsy aids available that can help prevent dangerous situations.
Read more…
​
How dangerous is epilepsy?
Epilepsy itself is not a life-threatening condition. However, situations can arise in which epilepsy is dangerous. This depends on several factors.
Read more…
How does epilepsy affect my daily life?
Epilepsy does not only have medical implications; it also affects your daily life. Read more about living, working, driving and playing sports/exercising with epilepsy.
Read more…
For more information, see the frequently asked questions or contact our Helpdesk.
Read more…