​We are present at the following events:
August 18
Tag der Epilepsie
Germany – Charite SPZ Virchow Klinikum Zentrum für Epilepsie, Berlin
August 31 – 11:00
NightWatch Webinar (Dutch)
The Netherlands – Online
September 14 till 16
14th Epilepsy colloquium
Switzerland – Centre Hospitalier Universitaire Vaudois (CHUV), Rue du Bugnon 46, Lausanne
September 17 till 20
London-Innsbruck Colloquium on Status Epilepticus and Acute Seizures
Austria – Salzburg Congress, Auerspergstrase 6, Salzburg
September 22 till 24
sozialarbeit bei Epilepsie e.V.
Germany – das haus der ev.-luth. kirche nürnberg, Burgstraße 1-3, Nürnberg
October 4 till 7
24èmes Journées Françaises de l'Épilepsie
France – Centre de Congrès du World Trade, 5-7 Pl. Robert Schuman, Grenoble
October 8
EpilepsieLoop
The Netherlands – Singelpark, Leiden
Information about NightWatch and epilepsy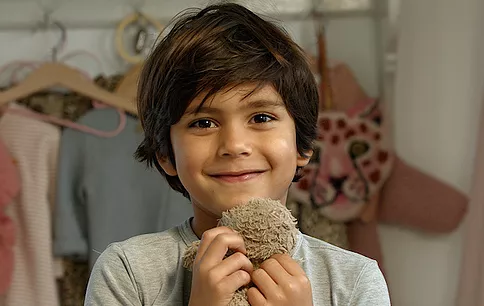 Children with epilepsy
​Epilepsy in children is not without risk. As a parent, it is important that you are well informed. Read here for more information and advice.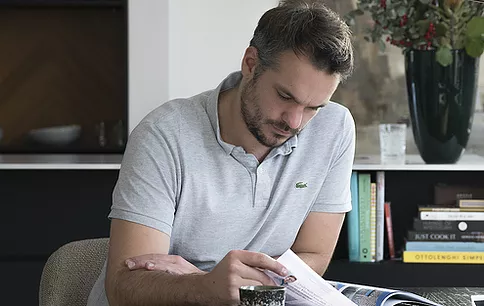 Living independently with epilepsy
​Living independently with epilepsy is not without risk so it's a good idea to be well prepared. Read here for more information and advice.
Epilepsy is a condition in the brain which causes the person affected to have seizures. Read more about the causes, diagnosis, risks and heredity of epilepsy here.
Read more…
What types of epileptic seizures are there?
Different types of epileptic seizure look very different. Every seizure calls for a different approach and varies from person to person. Be well prepared.
Read more…
How can I be warned in the event of an epileptic seizure?
Epileptic seizures can present risks. There are various epilepsy aids available that can help prevent dangerous situations.
Read more…
​
How dangerous is epilepsy?
Epilepsy itself is not a life-threatening condition. However, situations can arise in which epilepsy is dangerous. This depends on several factors.
Read more…
How does epilepsy affect my daily life?
Epilepsy does not only have medical implications; it also affects your daily life. Read more about living, working, driving and playing sports/exercising with epilepsy.
Read more…
For more information, see the frequently asked questions or contact our Helpdesk.
Read more…