The EpilepsyWalk on October 8 2022, in Leiden (NL)
Together with the dutch non-profit organization EpilepsieNL, Saskia de Vrey of NightWatch is organizing an epilepsy walk through the beautiful city of Leiden in the Netherlands (headquarters of NightWatch Epilepsy Seizure Detection).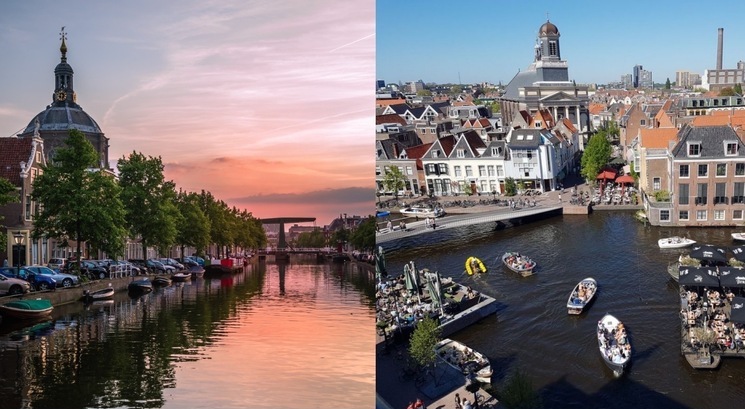 The goal of the EpilepsyWalk
Raise awareness for epilepsy, raise funds for research as well as advice and support for people affected by epilepsy. And the best way to do that is together, and even better when you are moving together with joy for a good cause. That's why the EpilepsyWalk will take place in six different cities in the Netherlands on October 8 this year. The activities of EpilepsieNL are limited to the Dutch market.
EpilepsieNL has been in a strong partnership with NightWatch since it was first launched on the Dutch market. EpilepsieNL helps its Dutch members by offering extended trial possibilities for NightWatch to its members and by sponsoring people who need NightWatch but cannot afford it in any other way. As a person affected, one must have a diagnosis of epilepsy with tonic-clonic or motor seizures at night and be older than 4 years. Through this cooperation and the supportive advice from EpilepsieNL, many sufferers have already been provided with a NightWatch.
The preparations
Support is only possible with the help of supporters. That is why events such as the EpilepsyWalk are organized on a regular basis. I asked my colleague Saskia what is necessary for a perfect organization of the EpilepsyWalk and she said. « A LOT. 😊 First I had to organize an official license to hold the event from the city, then set the route through Leiden, which is also suitable so that people with wheelchairs can manage it. For this, we also had to walk the route several times. And then, of course, as with any event, there are many small details like tables for information material and drinks, getting small gifts for the participants, promoting the event, keeping in touch with the participants and the organizer, putting up posters in schools, sending out a newsletter and regularly coordinating all the steps with EpilepsieNL. The preparation is a lot of fun and I have met many new people and am happy that so many have already signed up. Epilepsy not only disrupts lives, but it also moves many! »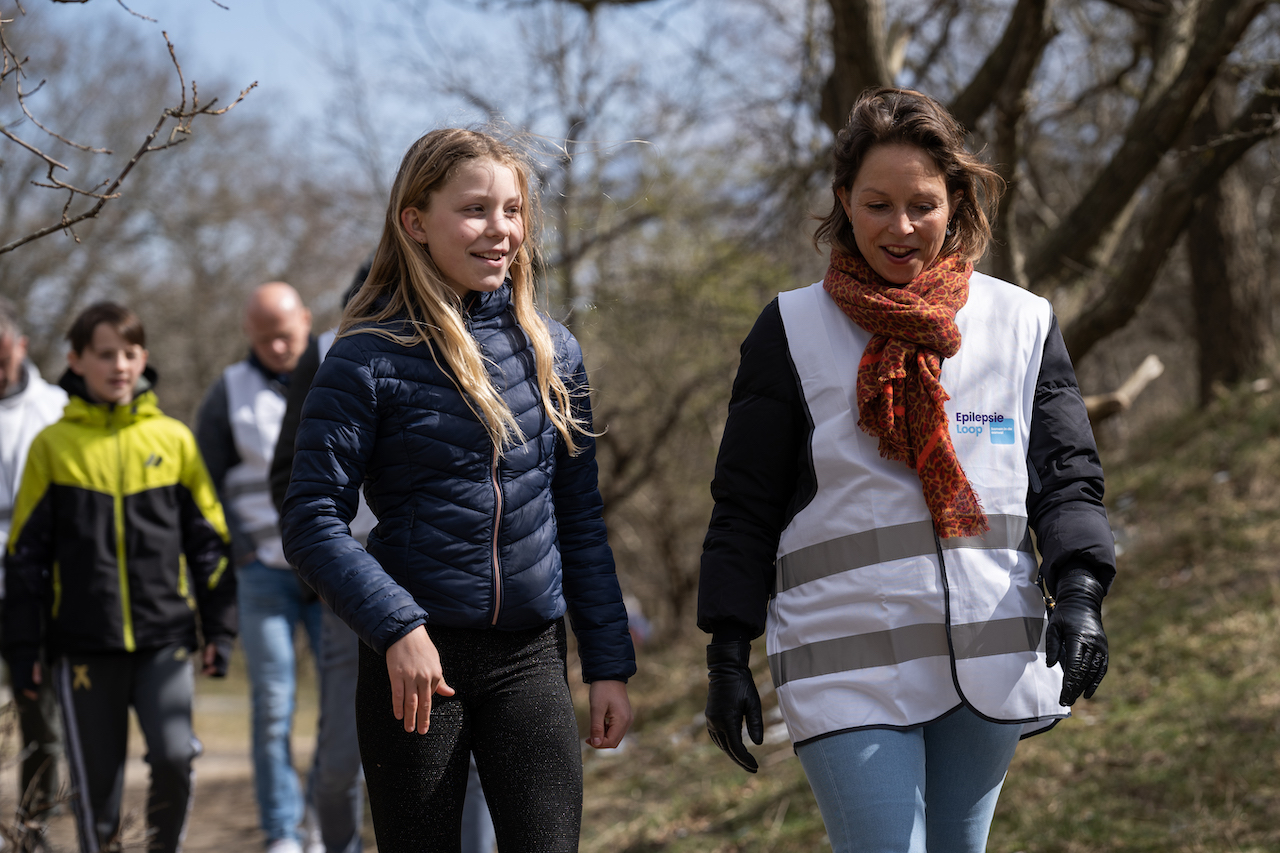 Saskia has been working for NightWatch since 2021, she is our product specialist in the Netherlands and advises users in detail about the possible uses of NightWatch. Saskia has 2 children, and her 12-year-old daughter has epilepsy with night seizures despite taking medication. This is how she came to NightWatch and is committed to making sure everyone knows about NightWatch and that users can use the product well and safely.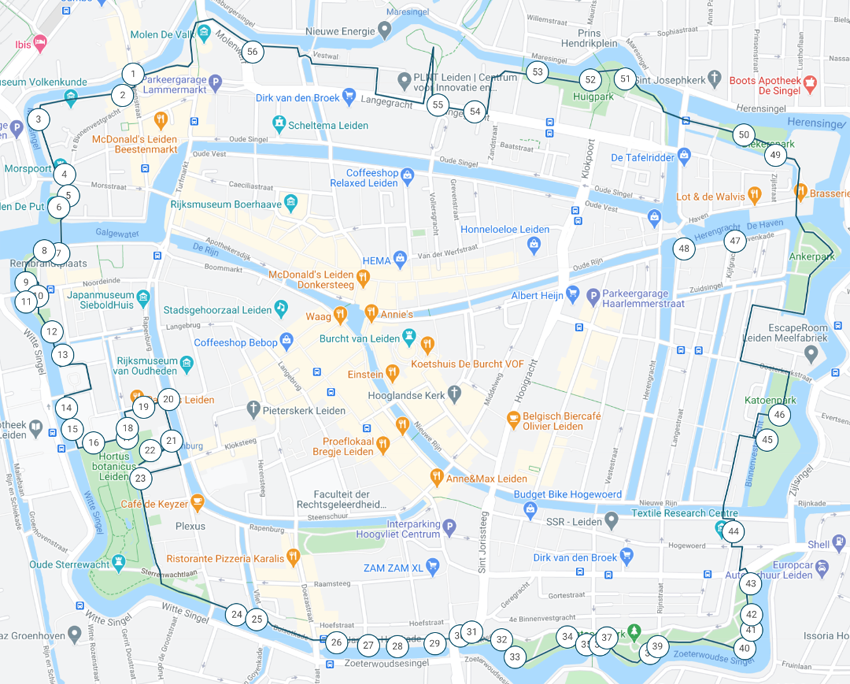 The route for the EpilepsyWalk in Leiden
It costs 15 euros to participate in the EpilepsyWalk on October 8, 2022 in Leiden. You have to register for it.
You can also donate to EpilepsieNL without participating in the EpilepsyWalk.
So far, many enthusiastic participants have already signed up and made their contributions. We are looking forward to the EpilepsyWalk in Leiden because it is a great opportunity for the team of NightWatch to come together and to work for community spirit, research & development, and health. There will be a little breather and a little party for our team and on this occasion also a team meeting in Leiden, where we will think together about how we can improve the world of people with epilepsy.
We would also like to take this opportunity to point out that the Day of Epilepsy in Germany will be held on October 5 in Dresden at the Haus an der Kreuzkirche. NightWatch will be there as well.
A NightWatch Story by Birgit-Elisabeth Langen